Tech Tips, How-To Guides and Support by Muhammad Qasim
Hi! I'm Muhammad Qasim.
I have been fixing my friends and family computers and other tech gadgets from last 20 years.
At All Tech How, I'll share my expertise through easy-to-understand how-to guides and tutorials for various tech issues.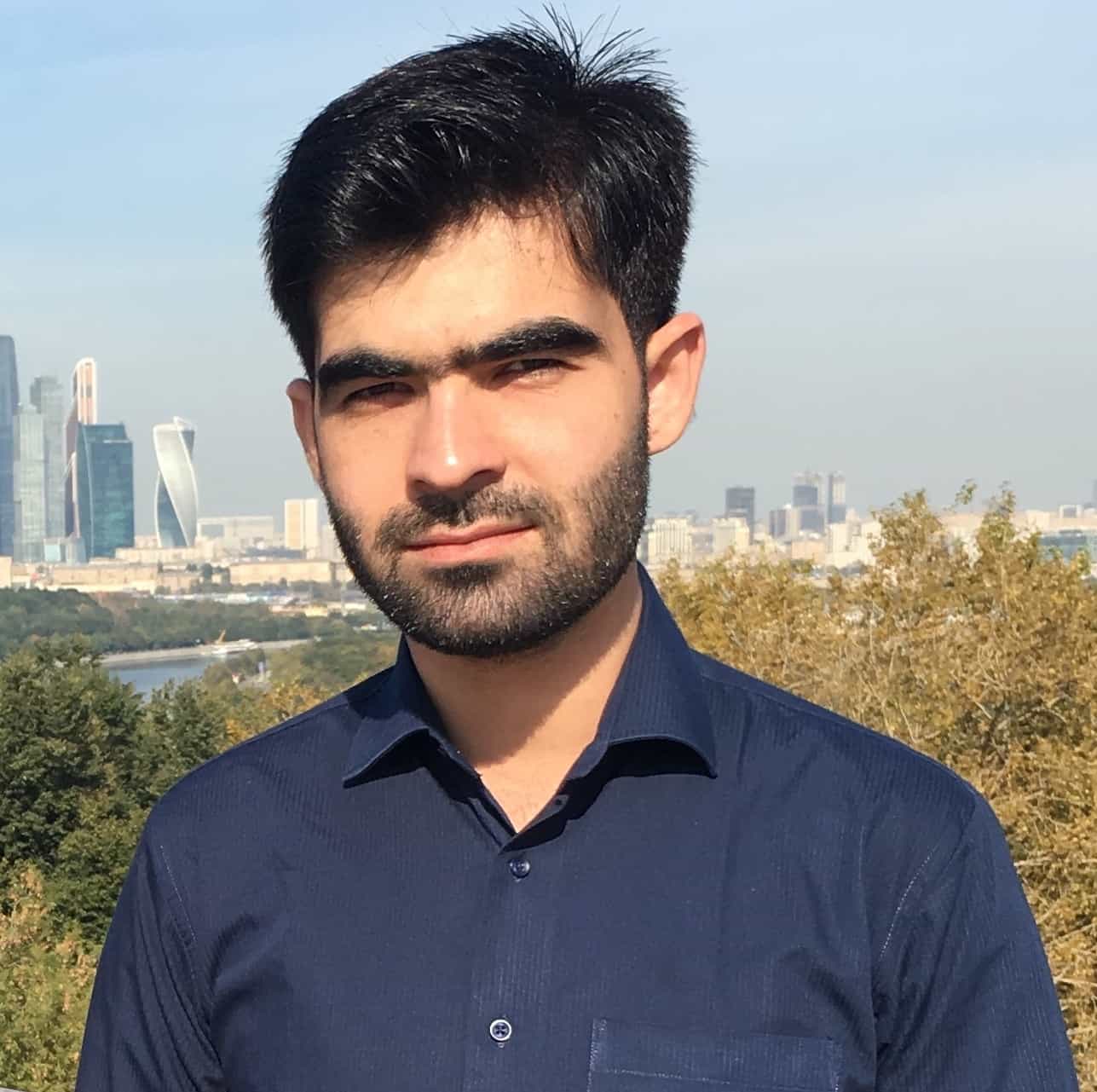 ---
Topics I Know Something About!